Serbia is located in the middle of the Balkan Peninsula in Europe, and the sunshine lasts for a long time. Therefore, many businesses in Serbia choose the solar ground mounting system. Chiko has many cooperative customers in Serbia. Recently, another new customer completed the construction of the solar ground mounting system.
塞尔维亚位于欧洲巴尔干半岛中部,日照时间长,因此许多在塞尔维亚的商户选择太阳能地面支架系统。晨科在塞尔维亚有许多合作的客户,近日,又一名新客户完成太阳能地面支架系统的搭建。
The project uses the T2VC, which is sold very well in the ground mounting system. The cement pier is used as the foundation, and the material is aluminum ground mounting. All the accessories used are pre assembled, easy to install, beautiful and corrosion resistant. After the precise calculation of Chiko team, the solar panel is adjusted to the best angle, and the utilization rate of sunshine time reaches the highest.
项目用的是地面支架系统里热卖的T2VC,以水泥墩做基础,材质是铝支架,所用的配件都是预组装好的,安装起来方便快捷,并且美观大方,抗腐蚀,经过晨科团队的精密计算,太阳能板调整到最佳角度,日照时间利用率达到最高。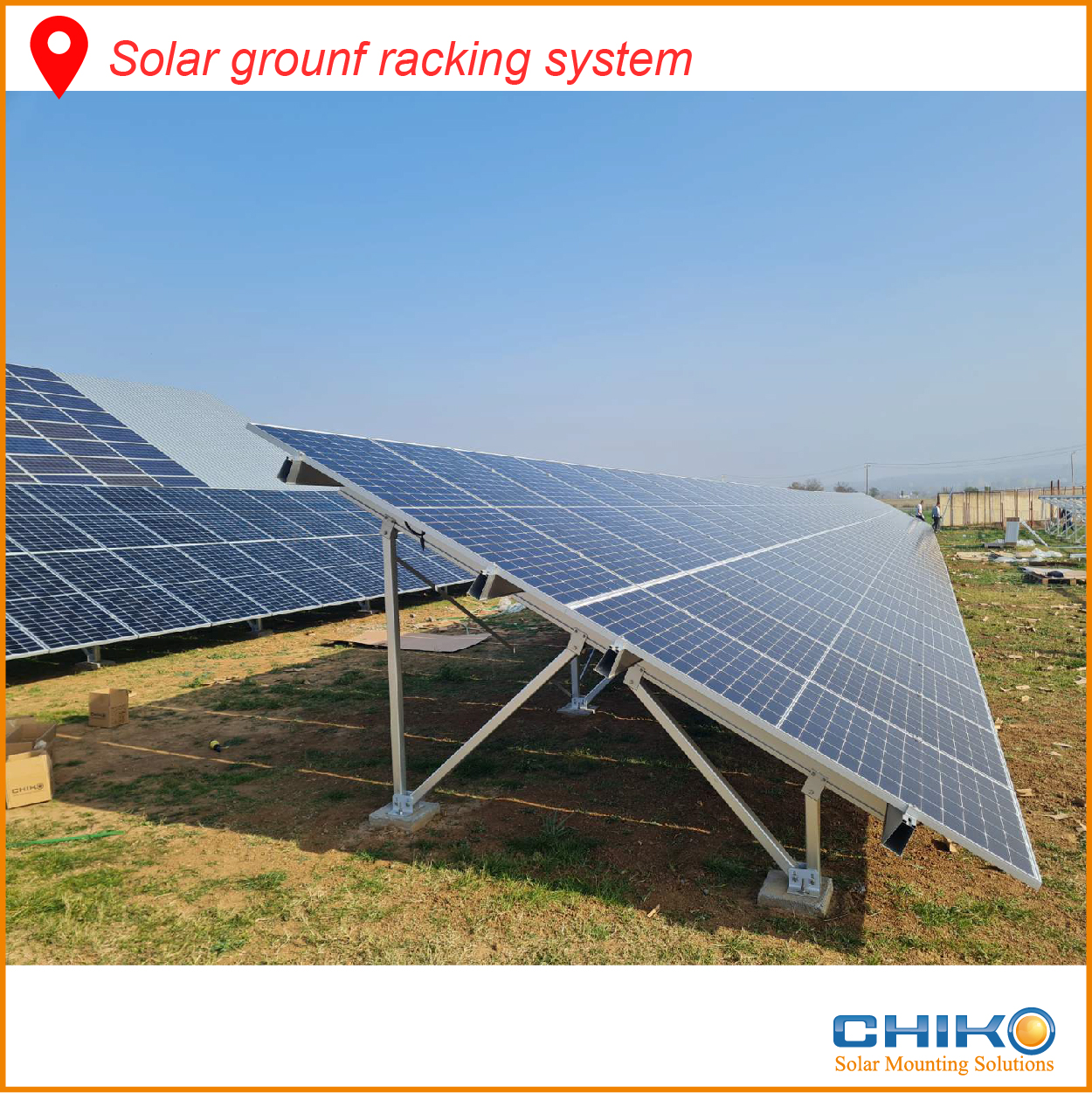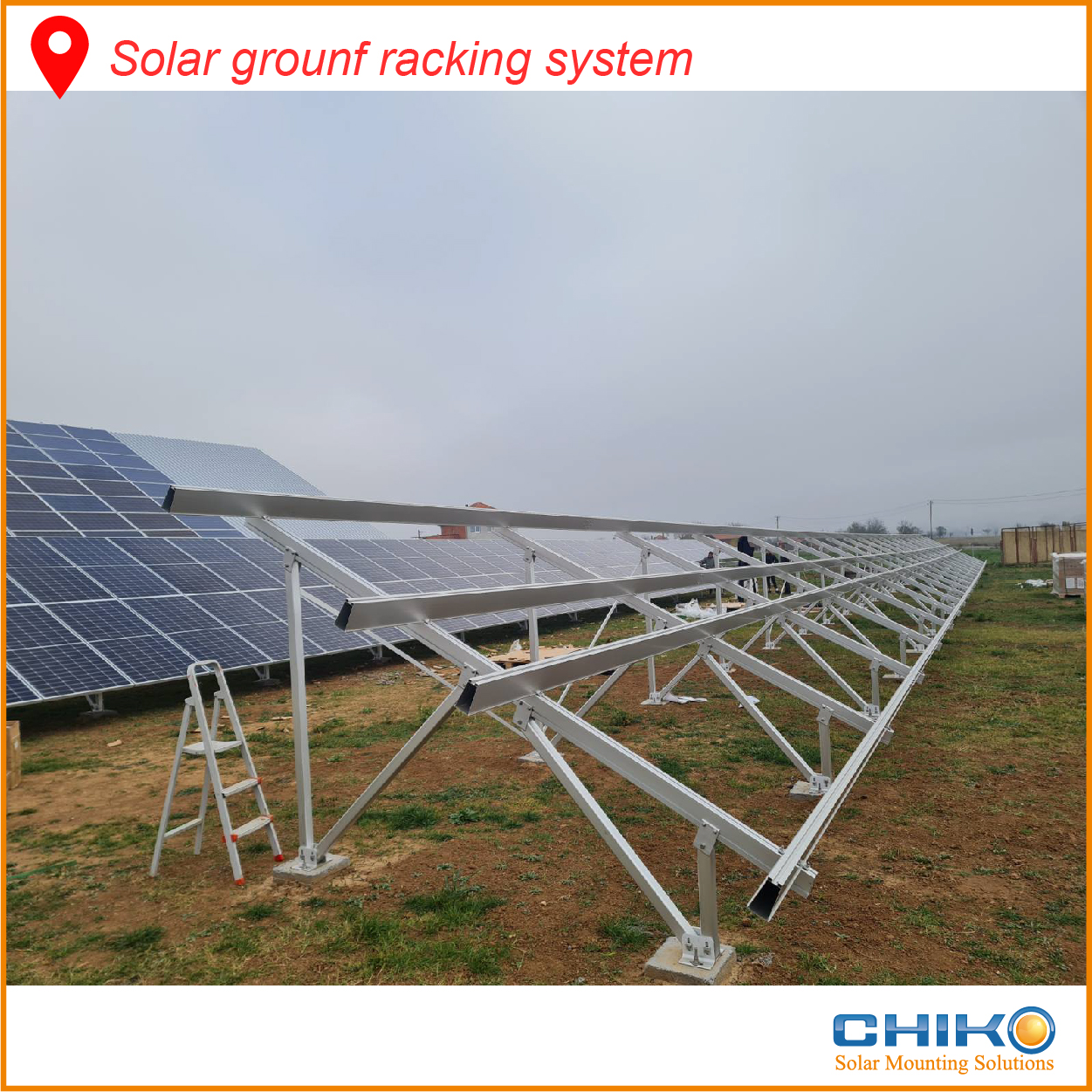 Our technical team has rich project experience. Whether it is barren land or soft land, sloping land or flat land, Chiko's technical team has corresponding ground mounting system solutions.
我们的技术团队拥有丰富的项目经验,不管是贫瘠的土地或是柔软的土地,不管是倾斜地还是平地,晨科的技术团队都有对应的地面支架系统解决方案。
Chiko is committed to solving solar mounting solutions for global users. We have a technical team of 10+people, a factory with an area of more than 30000 m2, and 7 * 24 online services. If you have any demand for solar solutions, please contact us!
晨科致力于为全球的用户解决光伏方案,我们拥有10+人的技术团队,超过30000㎡的工厂,以及7*24小时在线的服务,如果你有任何光伏解决方案的需求请联系我们!



Above news from CHIKO Sales & Marketing department
Add: No 680 Xingwen Rd. Jiading dist. Shanghai 201801 China
Email: Chiko@Chikolar.com
Website: http://www.chikolar.com
Fax : +86 (21)59972938
Phone: +86(21) 59972267 59973712 59973713--811