With the rise of clean energy, solar power generation as a renewable energy solution has attracted much attention. In the solar power generation system, the solar bracket, as an important part of the solar panel, not only ensures the stability and safety of the equipment, but also provides flexible application scenarios for solar power generation projects. Shanghai Chiko is a company focusing on the research and development, production and sales of solar brackets. Over the years, Chiko has been committed to continuously improving product quality and technological innovation to make solar power generation projects have higher efficiency and reliability. At the same time, Shanghai Chiko Company is well aware of the diversification of application scenarios of solar brackets, so we have launched various types of solar bracket systems to meet the needs of different projects.
随着清洁能源的崛起,光伏发电作为一种可再生能源方案备受关注。而在光伏发电系统中,光伏支架作为承载太阳能电池板的重要组成部分,不仅保证了设备的稳定性和安全性,还为光伏发电项目提供了灵活的应用场景。上海晨科是一家专注于光伏支架研发、生产和销售的公司。多年来,晨科一直致力于不断提高产品质量和技术创新,使光伏发电项目具备更高的效率和可靠性。同时,上海晨科公司深知光伏支架的应用场景多样化,因此我们推出了各种类型的光伏支架系统,以满足不同项目的需求。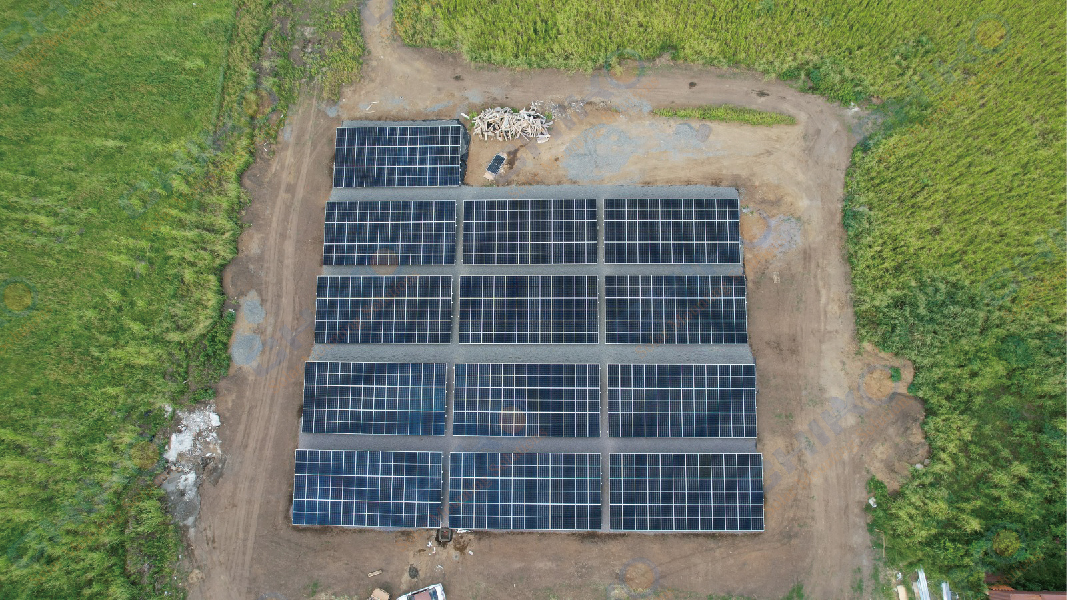 In industrial and commercial buildings, Shanghai Chiko's solar mounting system has been widely used. Whether it is roof installation or parking lot and other vacant land utilization, Chiko's products can provide stable support and installation platform. This not only provides a renewable energy solution for the building, but also reduces energy consumption and electricity bills, and achieves energy saving and emission reduction.
在工商业建筑中,上海晨科的光伏支架系统得到了广泛应用。无论是屋顶安装还是停车场等空地利用,晨科的产品都能提供稳定的支撑和安装平台。这不仅为建筑物提供了可再生能源解决方案,还降低了能源消耗和电费支出,实现了节能减排的效果。
At the same time, Shanghai Chiko's solar mounting system has also shown unique application value in the agricultural field. They integrated the concept of solar agriculture into product design, realizing the organic combination of solar power generation and farmland planting. Through the shading effect of solar brackets, crops have a good growing environment, and farmers have increased their sources of income while operating agriculture. This model not only promotes sustainable agricultural development, but also improves the stability of energy supply in rural areas.
与此同时,上海晨科的光伏支架系统还在农业领域展现了独特的应用价值。他们将光伏农业一体化理念融入产品设计中,实现了太阳能发电与农田种植的有机结合。通过光伏支架的遮荫作用,农作物得到了良好的生长环境,农民也在经营农业的同时增加了收入来源。这种模式不仅促进了农业可持续发展,还提高了农村地区的能源供应稳定性。
In addition, in rural and remote areas, Shanghai Chiko's solar mounting system provides a reliable power supply solution for local residents. Flexible design and placement based on local topography and environmental conditions to quickly install and provide clean, sustainable energy. This has brought new opportunities for rural areas to improve living conditions and promote economic development.
此外,在乡村和偏远地区,上海晨科的光伏支架系统为当地居民提供了可靠的电力供应解决方案。可以根据当地地形和环境条件进行灵活的设计和布置,快速安装并提供清洁、可持续的能源。这为乡村地区改善生活条件、促进经济发展带来了新的机遇。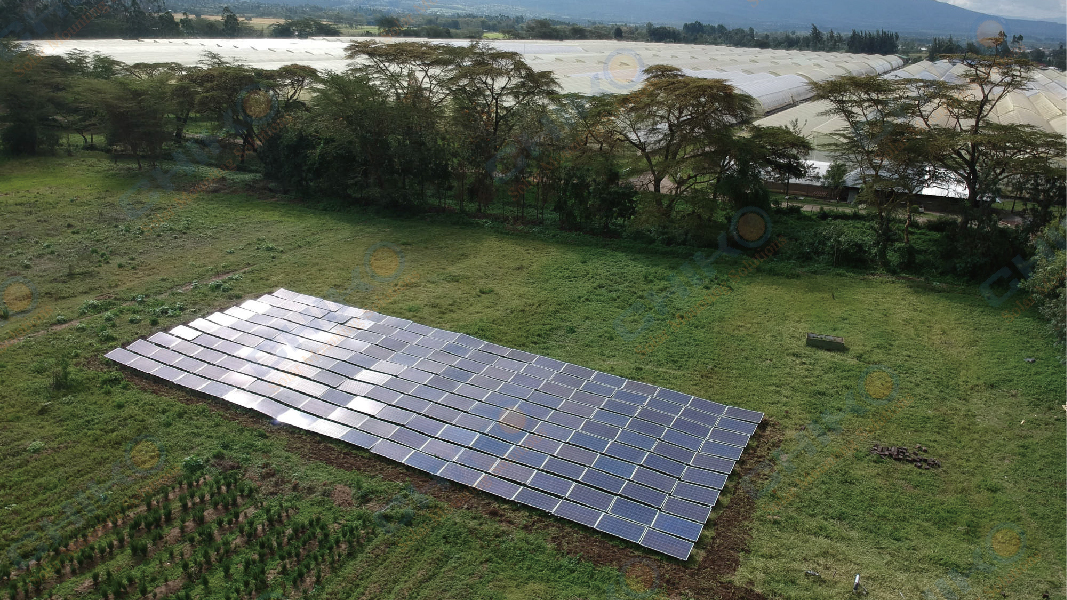 Shanghai Chiko has won wide praise for its excellent technology and reliable product quality. At the same time, we adhere to customer demand-oriented and provide personalized solutions in product design, installation and service. This makes Chiko establish a good reputation in the solar bracket industry.
上海晨科以其出色的技术和可靠的产品质量赢得了广泛赞誉。同时,我们坚持以客户需求为导向,在产品设计、安装和服务环节提供个性化的解决方案。这使得晨科在光伏支架行业中树立了良好的声誉。
All in all, Shanghai Chiko has been committed to promoting the development of the solar bracket industry with its excellent technical strength and innovation ability. Chiko's solar mounting system has shown broad application prospects in various fields, providing a stable infrastructure for solar power generation projects. Whether it is industrial and commercial buildings, agricultural fields or rural areas, Shanghai Chiko's products can contribute to the development of clean energy and promote the process of sustainable development. Chiko's efforts and innovation will continue to promote the solar bracket industry towards a better future.
总而言之,上海晨科凭借其卓越的技术实力和创新能力,一直致力于推动光伏支架行业的发展。晨科的光伏支架系统在各个领域展现了广阔的应用前景,为光伏发电项目提供了稳定的基础设施。无论是工商业建筑、农业领域还是乡村地区,上海晨科的产品都能为清洁能源的发展贡献力量,推动可持续发展的进程。晨科的努力和创新将继续推动光伏支架行业迈向一个更加美好的未来。

Above news from CHIKO Sales & Marketing department
Add: No 680 Xingwen Rd. Jiading dist. Shanghai 201801 China
Email: Chiko@Chikolar.com
Website: http://www.chikolar.com
Fax : +86 (21)59972938
Phone: +86(21) 59972267 59973712 59973713--811