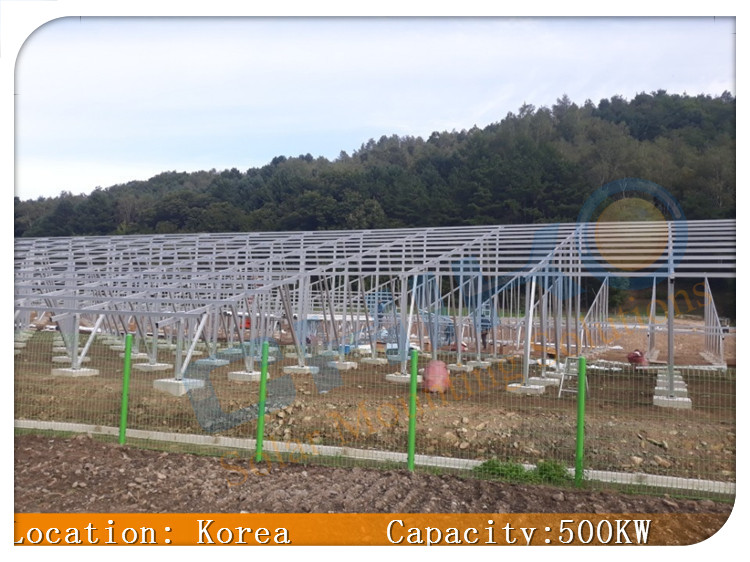 Project information:
Installed capacity: 500 KW
Installation time: September 2019
Installation type: ground
Installation method: ground cement pier foundation
Products used: T2VC aluminum solar mounting system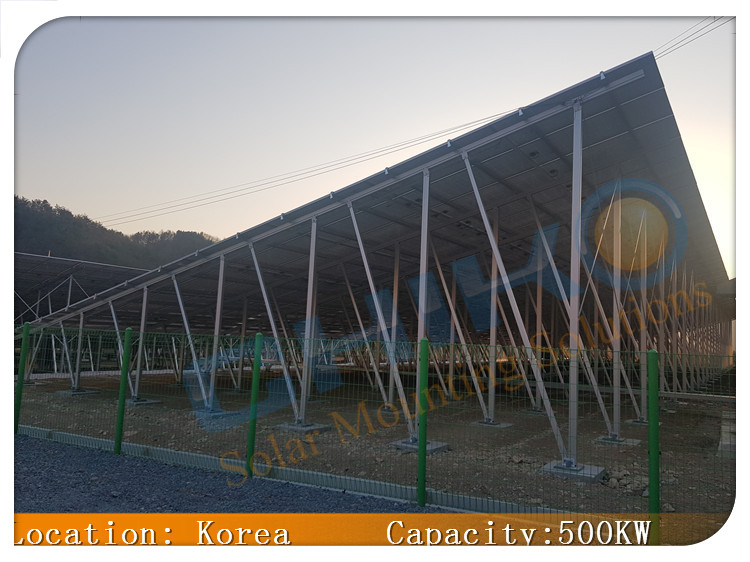 Product features: Customized aluminum brackets, pre-assembled brackets, very convenient to install, easy to construct, and save working hours.'

In this project, the CHIKO Solar T2VC ground solar mounting bracket system was used, which was installed in the form of a ground-embedded cement pier. This type of support is flexible in installation, wide in scope, and adaptable to any configuration, any terrain, and any base.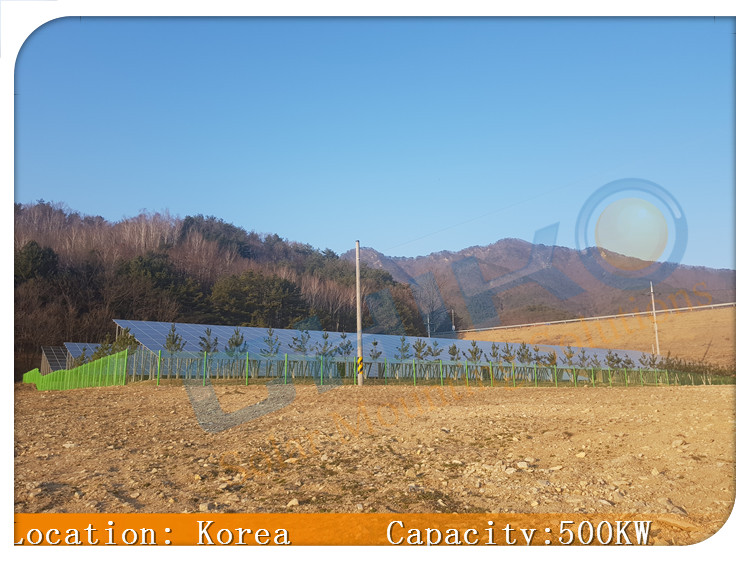 CHIKO Solar T2VC series brackets are made of high-grade alumina AL6005-T5, which provides a lightweight solution. All components are pre-cut and pre-drilled for easy assembly at the installation site, saving time and labor costs. High-performance fully anodized materials provide long-lasting durability and service life of more than 30 years.
Aluminum T2VC ground
solar mounting bracket
is a popular promotional product of CHIKO, with low installation cost and fast and convenient construction.

Above news from CHIKO Sales & Marketing department
Add: No 680 Xingwen Rd. Jiading dist. Shanghai 201801 China
Email: Chiko@Chikolar.com
Website:
http://www.chikolar.com
Fax : +86 (21)59972938
Phone: +86(21) 59972267 59973712 59973713--811