Ecostyle announced on December 25 that it has launched the "Northeast Reconstruction Support Project".
Japan: Supporting the reconstruction of 6 Tohoku prefectures by installing public facilities such as ecological solar power generation for free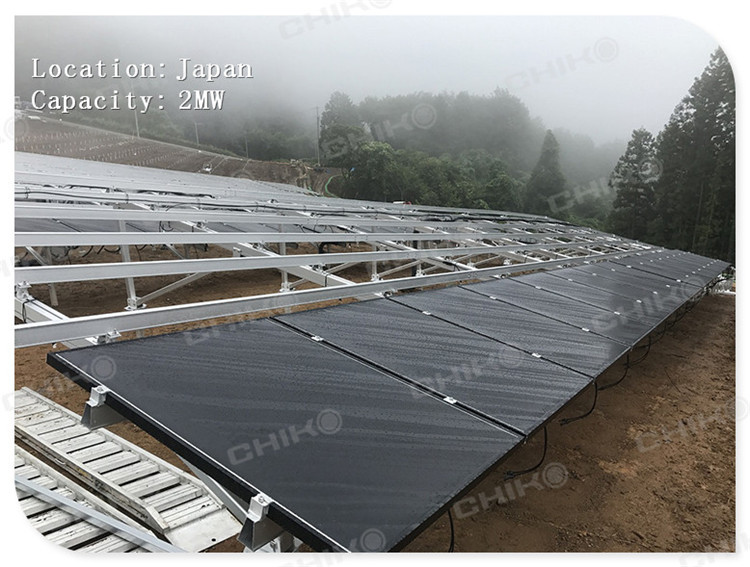 As part of its Northeast reconstruction support and renewable energy promotion activities, solar power generation equipment (up to 10kW) will be installed for free in public facilities such as schools, kindergartens, nurseries, municipal facilities and social welfare facilities in the six Northeast counties.
The deadline for application is the end of February.
The applicants for this project are non-profit organizations that cooperate with public facilities in six counties in Northeast China.
Specifically, they are NPO companies, public welfare organizations, citizen groups, autonomous organizations, PTAs, school companies, social welfare companies, etc.
The purpose of the project is to revitalize local environmental activities by using solar power generation facilities installed in public facilities and engaging in local environmental activities through applicants and related partners.
After the installation of solar power generation facilities, they will be required to conduct environmental education and think about renewable energy and global environmental issues, and to submit a five-year environmental activity performance report from the second year of operation of the facility.
Since the electricity generated by the solar power generation equipment installed on the roof is consumed indoors, it can be opened to local residents in an emergency, and the generated electricity can be provided to help contribute to regional disaster reduction.
In addition, the generated electricity will be used in the facility, and the excess electricity will not be sold.
289 achievements have been made
In addition, Ecostyle announced on January 5 that it has started power generation business in Yonezawa City, Yamagata Prefecture.
Utilizing idle land in Yonezawa City, Yamagata Prefecture, a large-scale solar power generation capacity of approximately 2.2 megawatts is being developed.
The operation start date is December 17, 2020.

Above news from CHIKO Sales & Marketing department
Add: No 680 Xingwen Rd. Jiading dist. Shanghai 201801 China
Email: Chiko@Chikolar.com
Website:
http://www.chikolar.com
Fax : +86 (21)59972938
Phone: +86(21) 59972267 59973712 59973713--811